ABOUT US
---
MSV Technologies ltd. is a leading specialist in the world of information and Communications Technology (ICT), offering dynamic services and specialized support; we are committed to providing comprehensive solutions and services to midmarket businesses and focused strategic consulting services to enterprise businesses. As an ICT services focused company we provide end-to-end solutions and needs driven consultation. In short, we help dynamic organizations align their IT services with their business requirements. Provider in the ICT domain focused on SMEs, government and NGO's. Since then, we have worked to provide the best and most effective solutions to our clientele and have positively transformed businesses.
MISSION
---
We at MSV Technologies Ltd, strive to empower our customers through the innovative application of ICT. Our goal is to be the preferred partner in the provision of ICT services and products. We aim to empower our employees so they can provide dazzling service and produce amazing service, thus ultimately empowering our customers.
---
OUR SERVICES
---
General business technology consulting services
MSV Technologies provides business technology consulting services where we are able to meet with the leaders if an organization to formulate an effective ICT strategy. This will allow the organization to maximize its return on investment in its ICT assets.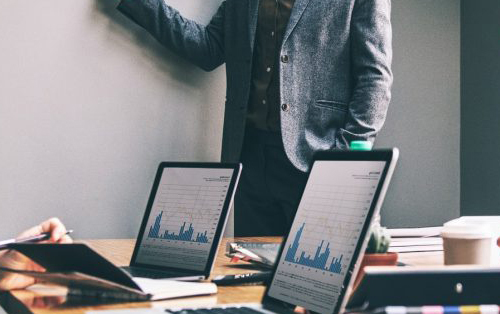 ---
Enterprise architecture consulting.
With a defined ICT strategy, the enterprise architecture can be elaborated on. We have extensive experience in are areas of enterprise architecture, including business architecture, data architecture, information architecture and technical architecture.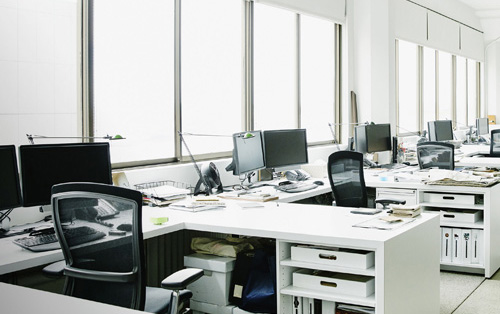 ---
Software development services
We have development experience in a wide range of technologies. We design and deliver a system to suit customer's preference and fit in with existing systems to realize the best value for money.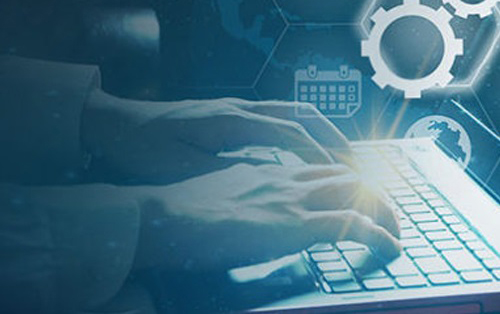 ---
Project Management
Our extensive experience in ICT project management gives us a competitive edge. We are able to manage and deliver all areas of the system development lifecycle. Our experience spans methodologies from the highly structured rational unified process to agile methodologies such as SCRUM. Projects managed range from small systems to very large-scale mission critical systems.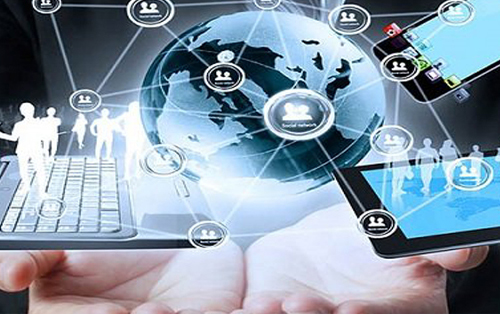 ---
OUR CLIENT
---
MSV Technologies customers include SMEs to large-sized private sector companies, non-governmental organizations and public sector organizations where business technology plays a critical role in improving efficiencies and enhancing revenue creation.
Industries of focus include:
Government institutions
Telecommunication companies
NGO's
Financial services
Insurance sector

Health sector